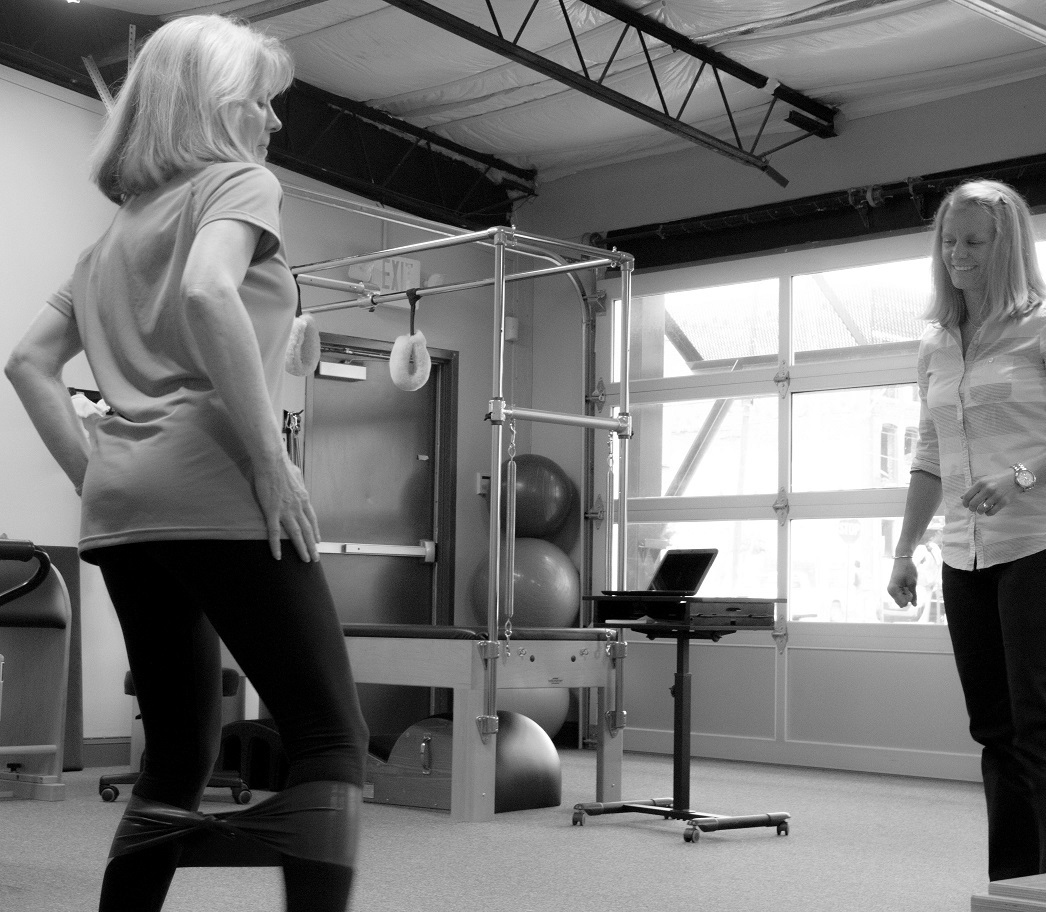 At Peak Fitness and Physical Therapy, we start with an initial fitness evaluation to establish your current fitness level. At this initial session, we collect your medical history, take measurements such as blood pressure, heart rate, muscle strength, range of motion, muscle length, BMI, and other tests. A physical therapist then reviews your information and conducts an orthopedic joint screen to help identify anything that the trainer may want to be aware of when designing your program. The physical therapist and personal trainer then collaborate to design a safe, effective and progressive program to help YOU achieve YOUR fitness goals. It is this professional team approach that ultimately delivers results. You will not find that anywhere else!
First and foremost, our programs are safe. Did you know that over 30% of people who undergo personal training at a big health club get hurt? The biggest reason is that most trainers do not have the proper certification that establishes minimal competency, they do not have more than a few months experience as a trainer, and most importantly they do not have experience with how to train older individuals who have had prior medical issues such as injuries, surgeries, or systemic illnesses. In fact, in most cases they do not even collect enough information about you to design a safe and effective program for you.
So why waste your time and risk injury with ineffective programs performed by inexperienced trainers? Trust your body to experienced, knowledgeable, professionals who will not waste your time and effort. Make the decision to trust the professionals at Peak Fitness and Physical Therapy to help you achieve all your fitness goals! 
Make your appointment today and experience one-on-one training with a physical therapist!