Virtual consultations are available if you are outside of the Chattanooga area via Zoom.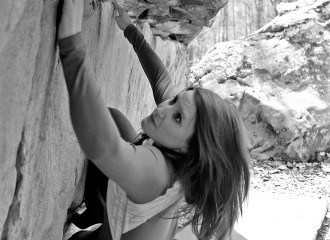 Initial Contact: You will submit videos of your climbing, photos of standing and seated posture and complete an intake form specific to climbing.  
Interview Process: we'll talk through exactly what issues you might be facing
Movement Analysis: watching you perform specific movements with the help of Skype so that I can see if there may be any movement asymmetries or positive clinical signs
Development Your Plan: provide you with a thoughtful and comprehensive exercise program that you can integrate into your life and climbing routine to increase strength and prevent injury
Rates
Initial Consultation  $100
Follow Ups (if needed)  $80
Forms
Email allison@peakfitnessandpt.com to get set up for scheduling or if you have any questions.