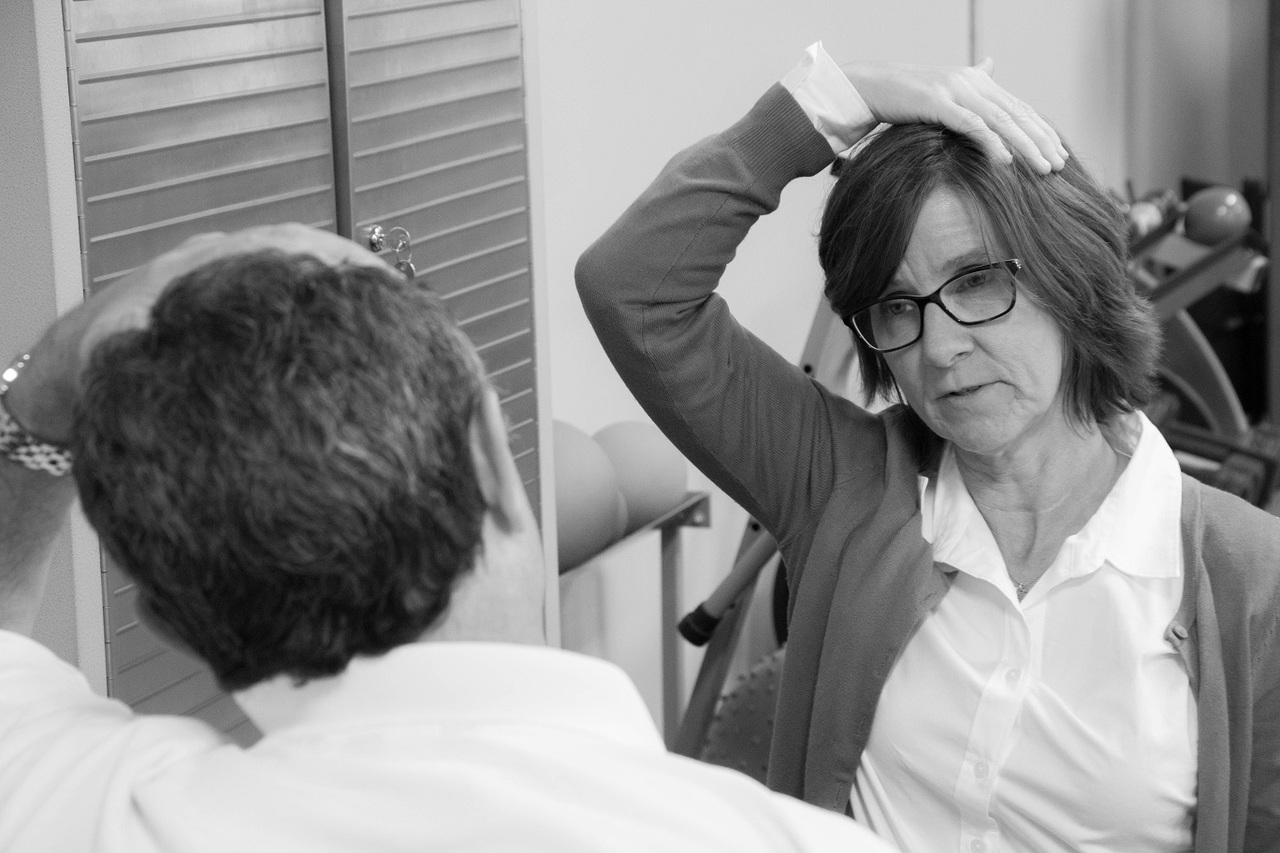 A neurological physical therapist is a physical therapist who specializes in the evaluation and treatment of individuals with movement problems due to disease or injury of the nervous system; someone who has had advanced training or practice in the area of neurological physical therapy. 
Neurological physical therapists can help improve or restore the mobility you need to move forward with your life. If you are looking for a possible alternative to surgery and/or pain medication, consider a neurological physical therapist. Your therapist will examine you and develop a plan of care using a variety of treatment techniques that help you move better, restore function, and prevent disability associated with a variety of neurological conditions.
Blending science with inspiration, your physical therapist will teach you how to prevent or manage a health condition and help motivate you during your treatment so you can function optimally. Your therapist will work with you to help you understand your body so you can ultimately achieve long-term health benefits.