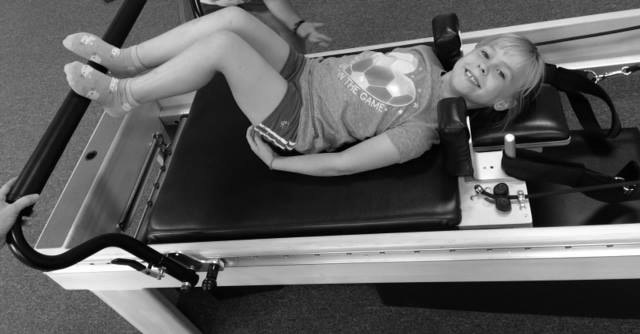 At Peak Fitness and Physical Therapy, we understand that managing the physical rehabilitation and well-being of a child is different from that of an adult, not just as a result of physical differences, but also due to differences in social and emotional development. Children are not just 'little adults'.
They come with a myriad of unique problems and conditions specific to being children. We offer services for children with musculo-skeletal conditions that may have occurred at birth, or developed in childhood.
We care for the entire spectrum of pediatric orthopedic problems from birth to skeletal maturity in their teenage years. 
Physical therapy for children with one-on-one care by a physical therapist
We appreciate the fact that the parents of a child, and the nurturing relationship between a child and their family are equally important elements in the overall orthopedic care and treatment of the patient. Our staff members try to incorporate all unique aspects of a child's life into the overall treatment process.