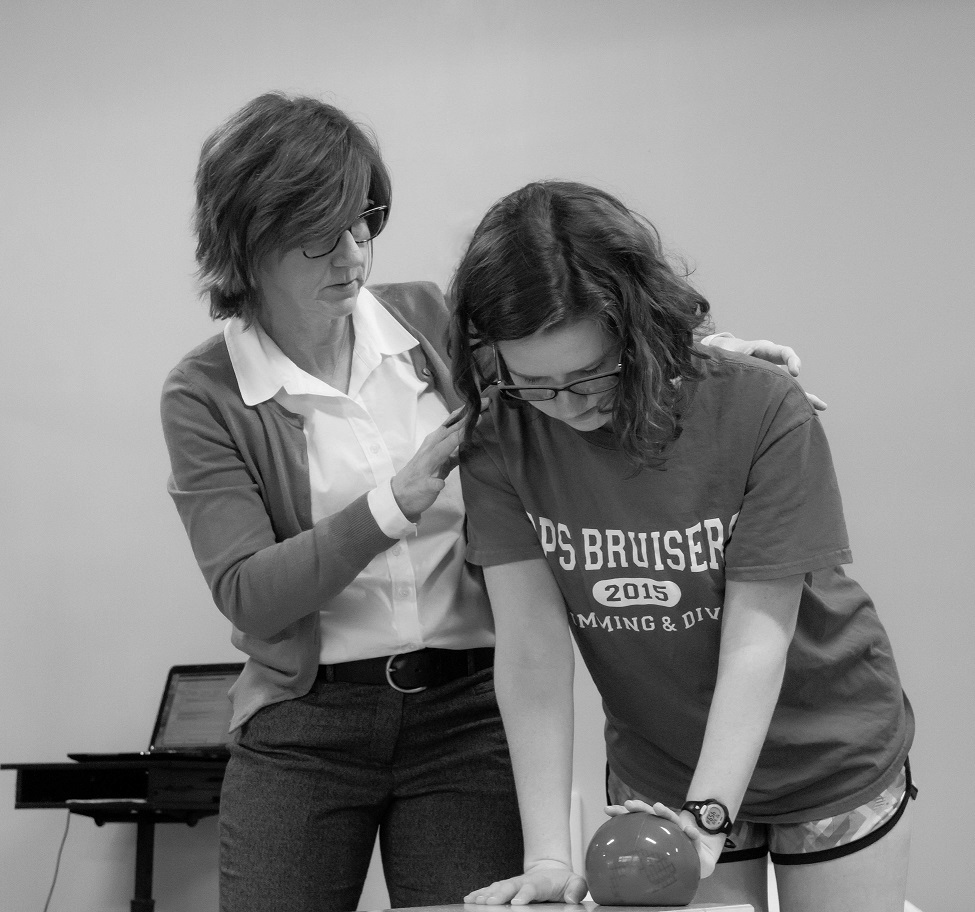 The emphasis of the health sciences on fitness and wellness have taught both men and women to pay closer attention to their bodies during recreation, work, and throughout life. Many women experience problems associated with pelvic floor weakness around the time of giving birth, and even later in life. And men can have similar issues after urological surgeries.  
But just because this is common, does not make it 'normal'.  
Symptoms include bladder and bowel incontinence, pelvic pain and decreased tone causing prolapse of the inner organs.  It is important to understand for everyone to know what you can do to keep your pelvic floor strong and protect it from injury. 
Many physical therapists have specialized training which benefit men and women with a variety of pelvic conditions. These therapists use every facet of their physical therapy training to evaluate and treat clients, promoting and enhancing health through the life span. 
Call us for an evaluation!